Plumbing emergencies are more like an unwanted guest in your home. It won't see if you have to rush to a family gathering or take your toddler to his school function, leaking shower issues can convert your bathroom into a pool in any hour of the day.
Though you may do not feel the need of a plumber on regular basis but hiring a plumber becomes a priority only when you go through the bad times. Usually, plumbers are consulted with two different perspectives; one is when you need them for setting up the savage pipes of your home and another time to fix the minor bathroom fitting issues such as shower sealing, fix a leaky tap, toilet installation, gas fitting and much more.
Earlier, plumbers were hired on an urgent basis by making a call but now the scenario has changed to a great extent. Now, before you hire a plumber, analyzing their market reputation and checking on their certification has become a must. With this, the value of plumbers has raised a lot.
Cost of Hiring a Plumber
At present, plumbing profession is seen as a technical designation or stream for which one has to attain required skills, a certification from an authorized association and yes, of course, an experience of plumbing workshop which amends a lot of value and prestige to one's career.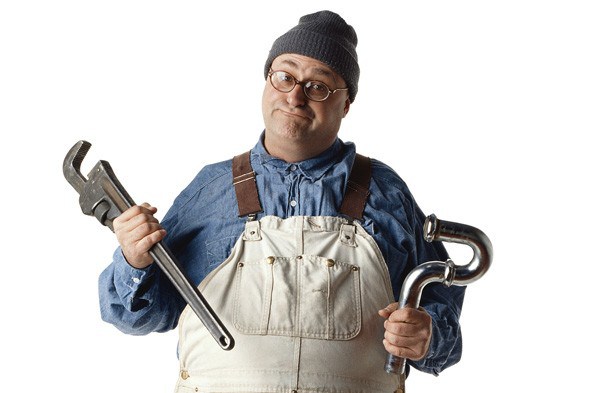 Now, at finding out a plumber to fix your leaky shower may cost you differently. This is because, even after strict terms and conditions, there are plumbers who work without holding a license or certification for the same. And due to this, they ask for lower service charges as compared to the one who is a professional plumber.
Generally, a plumber is hired for minor plumbing purposes such as fixing leaky shower or getting rid of that dripping tap. And for this, a plumber can charge you $60-$100 only. But this is the case when you hire an uncertified plumber. Apart from this, if you look for a professional who can let you have better service without leaving your bathroom damaged, you may need to pay $100-$150 approximately. Rest, the actual cost completely depends on the nature of your work and the trending prices of the region. Such factors may fluctuate the charges for each and every service.
But before anything here are few questions that you must ask your plumber before getting his assistance. Take a look at those series of questions.
Are you licensed?
Do you hold a certificate?
Do you charge hourly or not?
In what time you can fix the issue?
Are you associated with any plumbing agency?
These queries are generic and must be answered by a professional plumber always. So, be wise with your choice.
The bottom line-
Just for the sake of saving few bucks, you may end up dragging yourself into the problem by hiring an uncertified plumber. Checking on the plumber's past work record can tell a lot about him, so make sure to go through the past records for a wiser choice.