Every parent would love to see their kids getting educated in a plush school where the faculty doesn't compromise anyhow with the kids' career. And from past few years, the profession of education is not just about giving students the right bookish language or enrolling bookworms to get 100% success result. But at present, education has widened its scope to dance, craft, archaeology, games and much more.
As per a survey, the cost of educating toddlers in a private/ independent school in the UK has raised more than 21%. This change became more prominent from the past 5 years. And the reason is witnessed to be a drastic change in the education system which has included more than 1 language, extra-curriculum exercises such as dance classes, game coaching or craft making.
With this, students have become capable to ignite and identify their passion or talent which later can be turned into their profession. With this, the demand of creative teachers has raised to help students compete for the vindicating circumstances with ease.
Till 2003, the cost of admitting a toddler in a private school was common and acceptable due to the reasonable cost which uses to be around $180,000. But currently, this figure has converted into a whopping amount of $ 244,000 easily.
Now when the private school authority has almost doubled the fee prices even for the toddlers, educating kids have become a social issue in U.K.
Other than the modern age education system influence, a good number of foreign parents gave importance to British Education which ultimately raised its value and price in the market.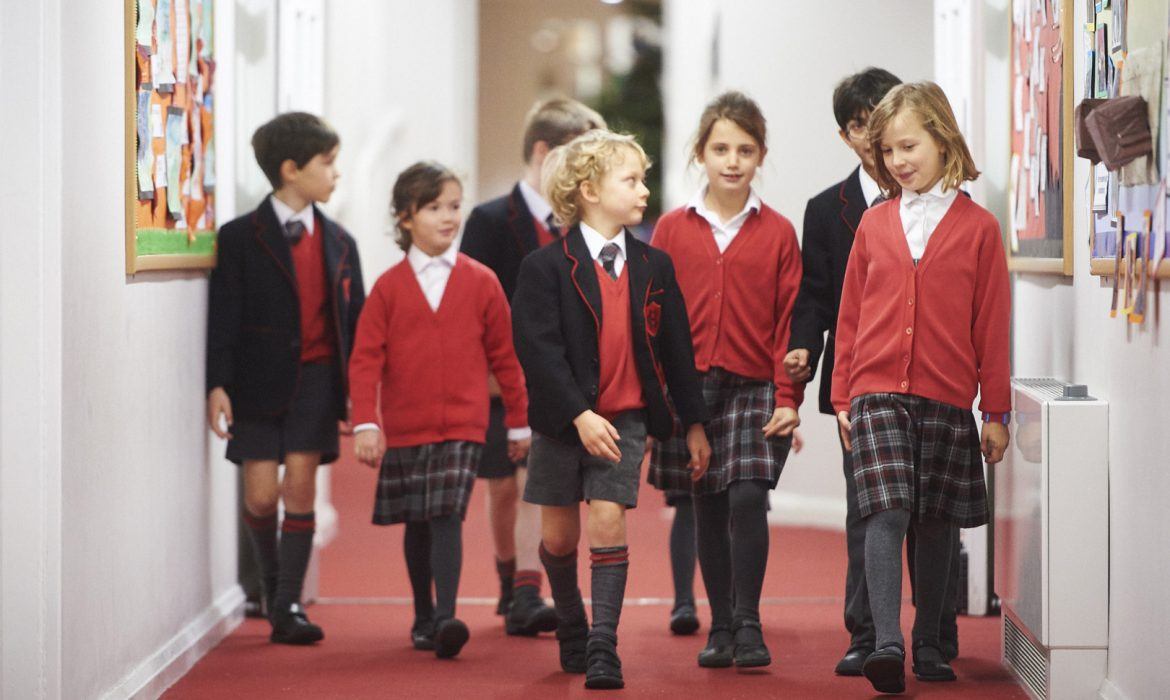 With every passing year, this private school cost bar is increasing at a rapid speed which convinced some wealth managers to estimate the cost of letting a student study in a private/ independent British school. And according to some analysis, by 2028, parents may be required to spare around $286,000 to let their kids study in a private school in London. For some, this amount may not be a huge challenge to afford but for an average individual, it's more of a dream.
There are countless factors that add to the accurate cost of a studying in a school which may include-
Region – This is one major aspect that can change the overall cost of having your kid study in a private school. The south-east region demands for maximum $ 175,000 whereas the prices are much lesser for the north region. The more the region is easily accessible, the high are the prices.
Reputation – Of course, a school situated in a plush location of the city will demand high costs as compared to lesser-known regions.
Establishment – School like The Pilgrims or Warwick has a better reputation than any other in U.K. This has ultimately raised the bar for their education standards and fee structure too.
The bottom line-
The base of private schools in U.K is the British Education system which has been considered the most reputed & high ranked education system. And this has ultimately raised the cost of studying under the same.